Our Story
In 2005, the founders were living next door to Camp Pendleton Marine Base. One day a Marine who had just returned home from Iraq knocked on their door. "Sir," he said, "I just got back from deployment and found out that my wife was laid-off a couple of months before I got back home. And when I got back today I found out that our utilities were turned off. So I need to earn some extra money to make sure that we can have lights and heat before my kids go to sleep tonight. – Is there any work or repairs that I can do for you around your home or yard?"
The founders wanted to just give the Marine the money he needed; but, he insisted on working for it. So he cleaned their house, did yardwork and fixed the carburetor on an old car they had. The Marine earned $100 that day and got his bills paid.
Patriotic Hearts was created to see if any other residents wanted to hire local Marines. Within a few months 10,000 residents and Marines were coming to the site every week!
We offer Careers and daily Jobs to veterans and assists companies with veteran recruiting through their job board, and nationwide recruiting events.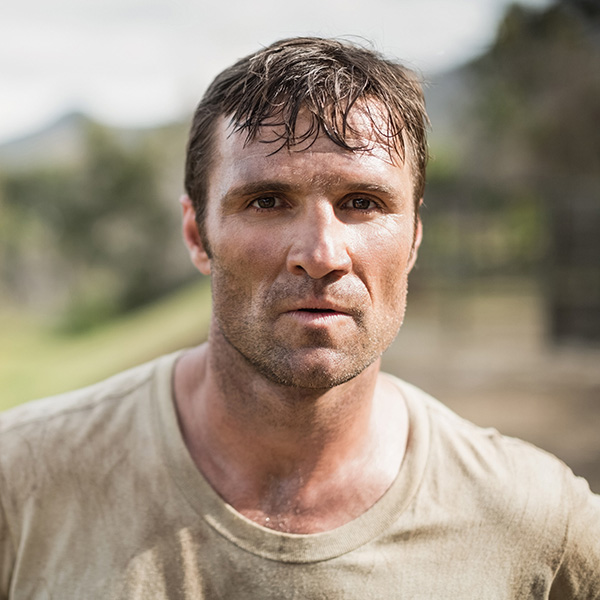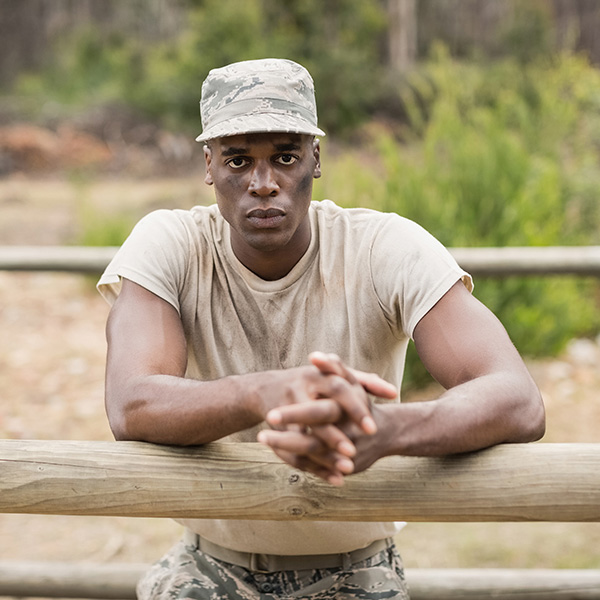 Entrepreneurism
We mentor US veterans in starting businesses. And we create start-up business opportunities for veteran to own. By doing so we create more jobs for other veterans. Most of the veteran entrepreneurs we have helped have achieved financial independence through the companies we assisted them in forming.